Spindrift Music Video Version
Opening title sequences for the film Space Vixens (1967), directed by the legendary B Movie and porn auteur  JX Williams.
Space Vixens (1967) is an outlandish science fiction experience which tells the story of a clandestine army unit sent to investigate an unusual meteor shower. They find themselves rendered non-combative by a "Gay Ray"  from a shipload of female space creatures that crash landed.
The restored film debuted on the IFC Channel  http://www.ifc.com/fix/2011/06/premiere-spindrift-space-vixens . The original opening sequence was lost, and I was hired by Provocateur Films to create a new one keeping in the spirit of the original film.

The band Spindrift created the soundtrack. For the music video, additional footage was created surmising the film and edited in to create a music video that had the feeling of a movie trailer.
The "Making Of" the Space Vixens Opening Sequence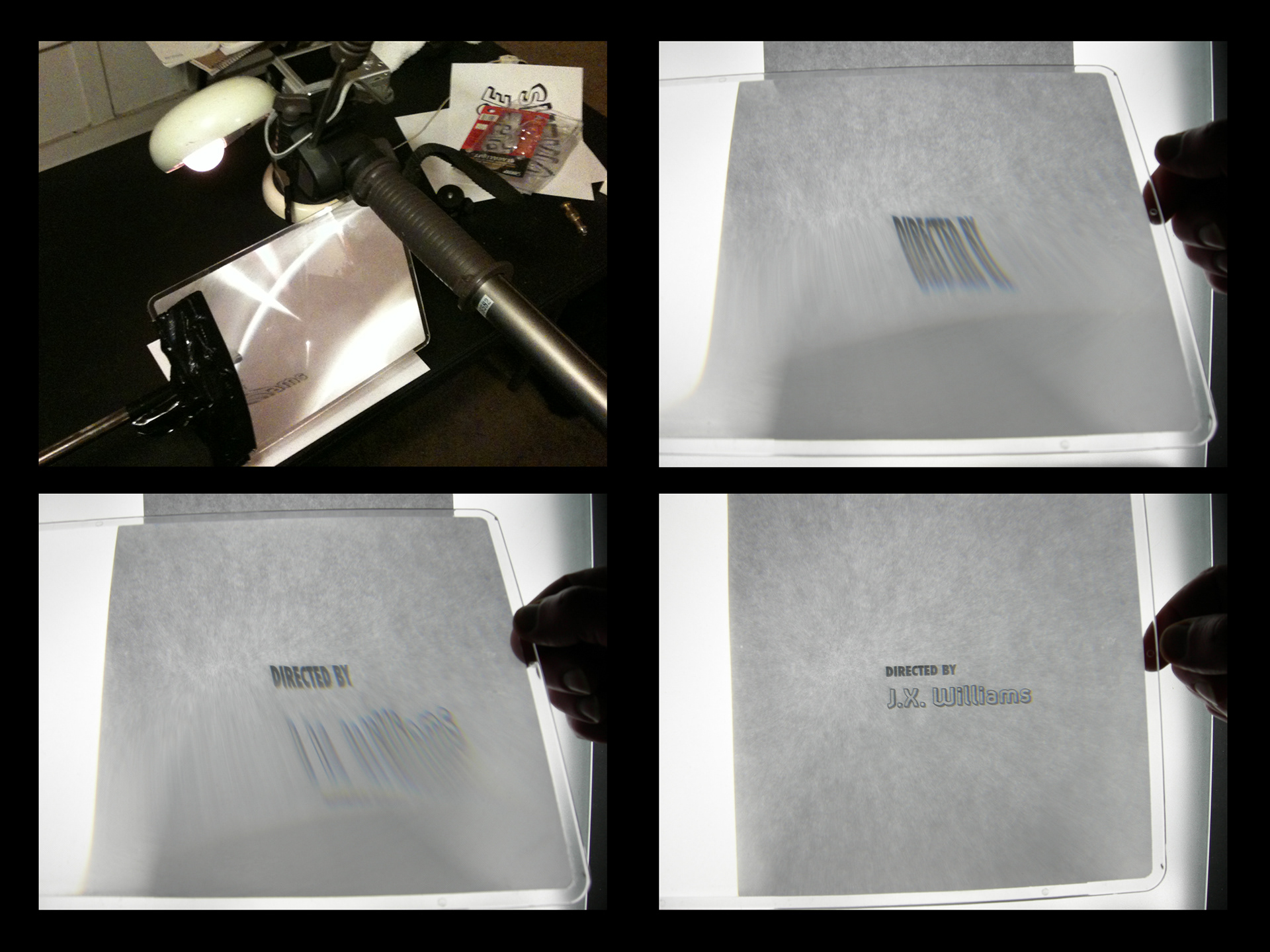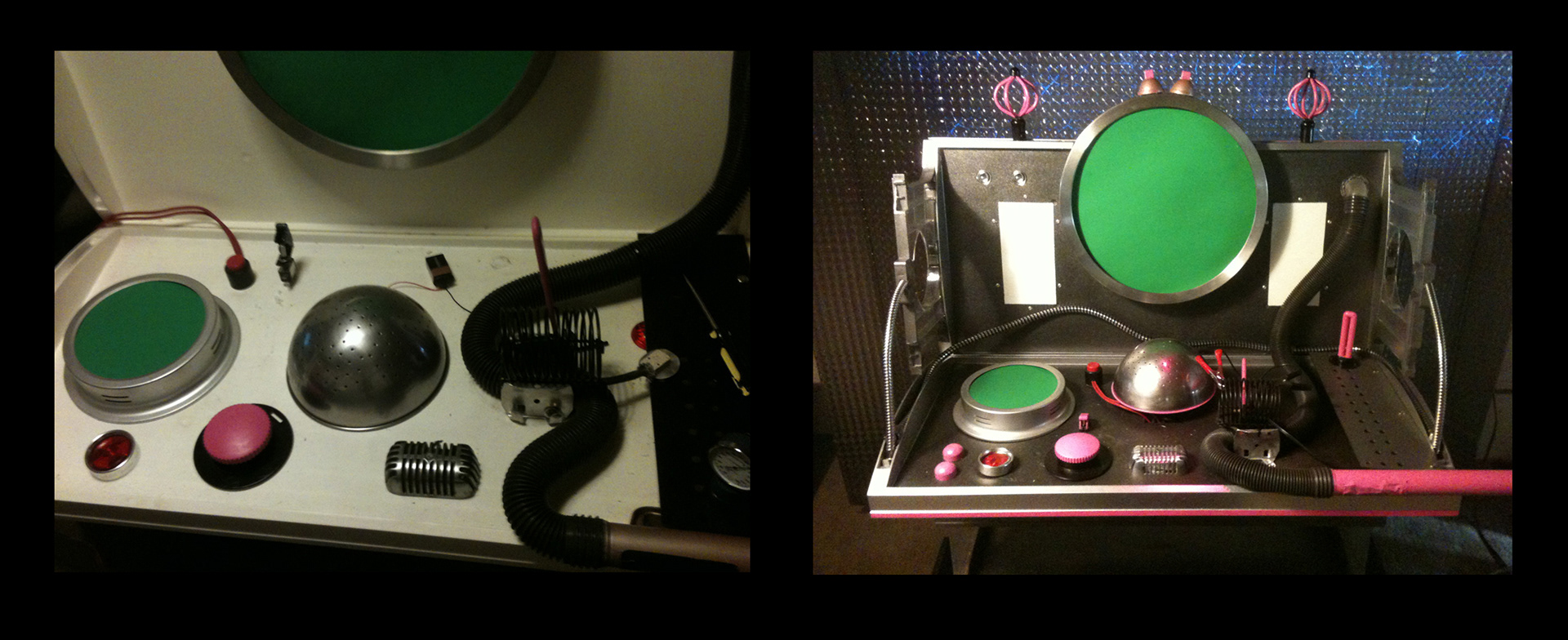 The space ship control panel was also built out of a discarded Coppertone display and various junk .Was shot stop motion then batch processed in photoshop and assembled in after effects.