ID System for Pr@Vantage a tech sector PR firm.

Creative Director, Design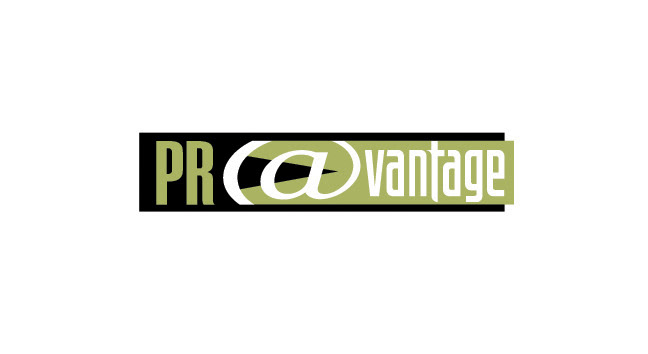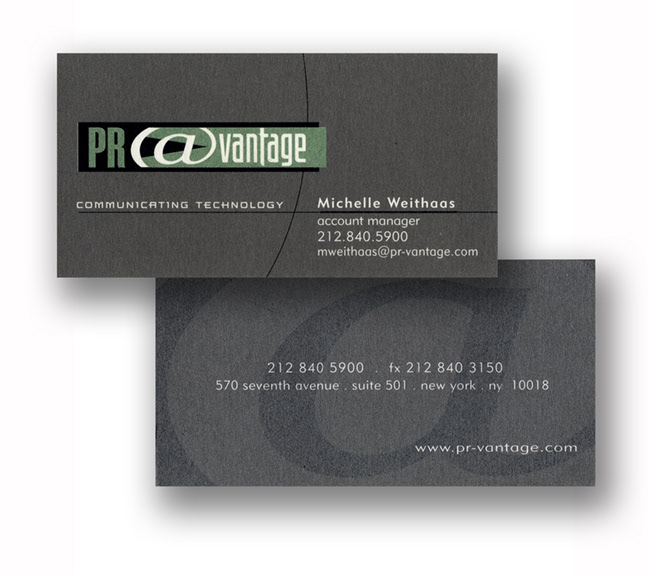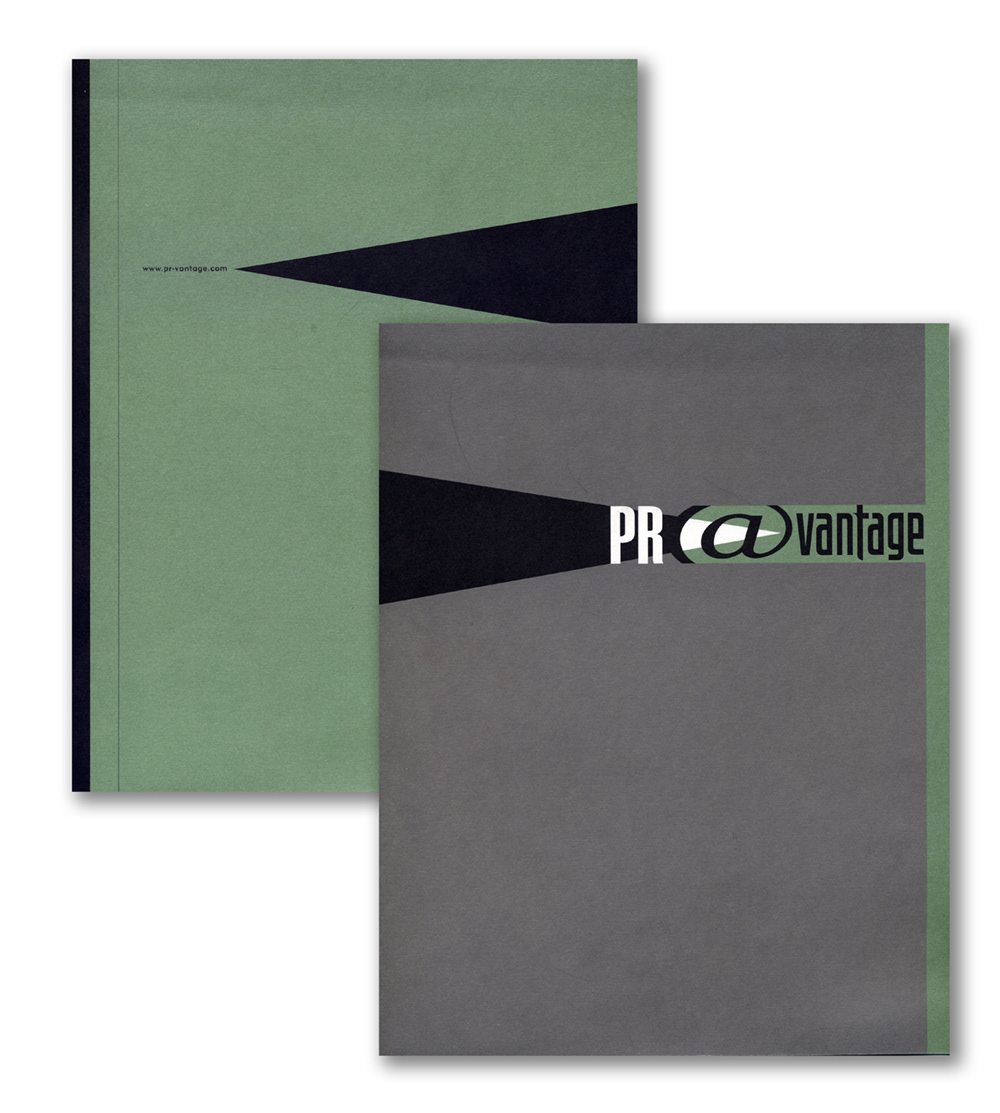 Corporate ID system for a B2B research website.
Creative Direction, Design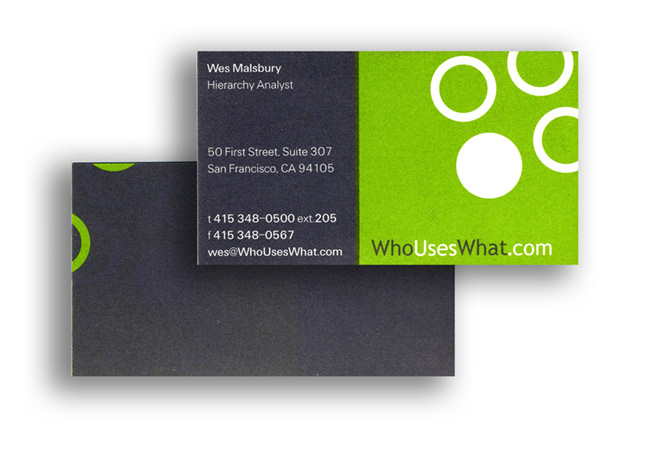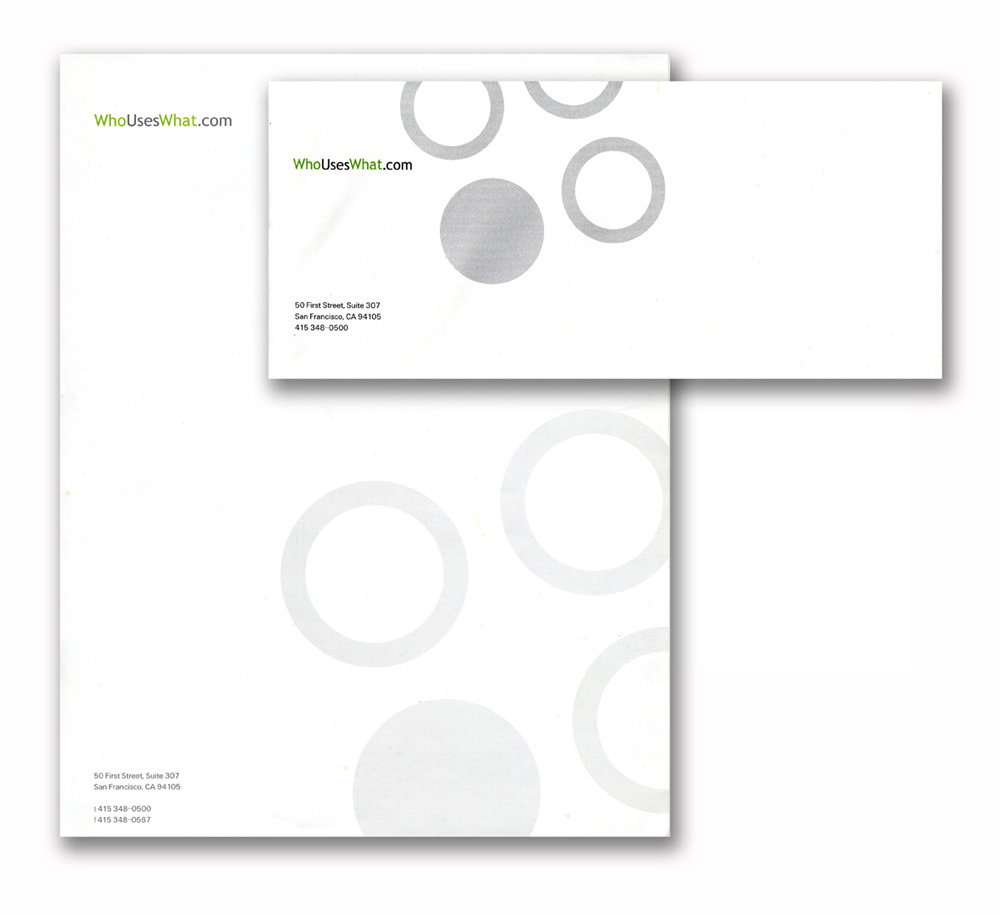 Update of ID system for a National Print Company.
Creative Direction and Design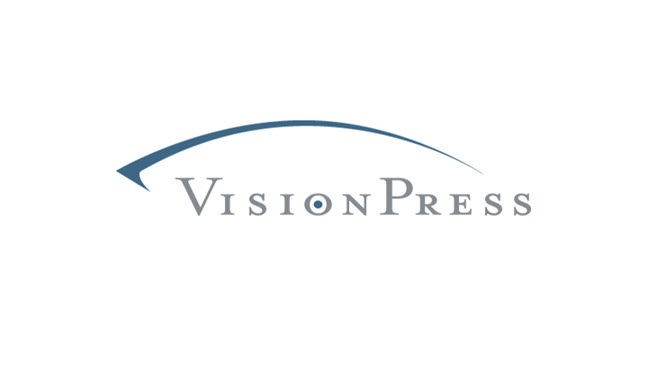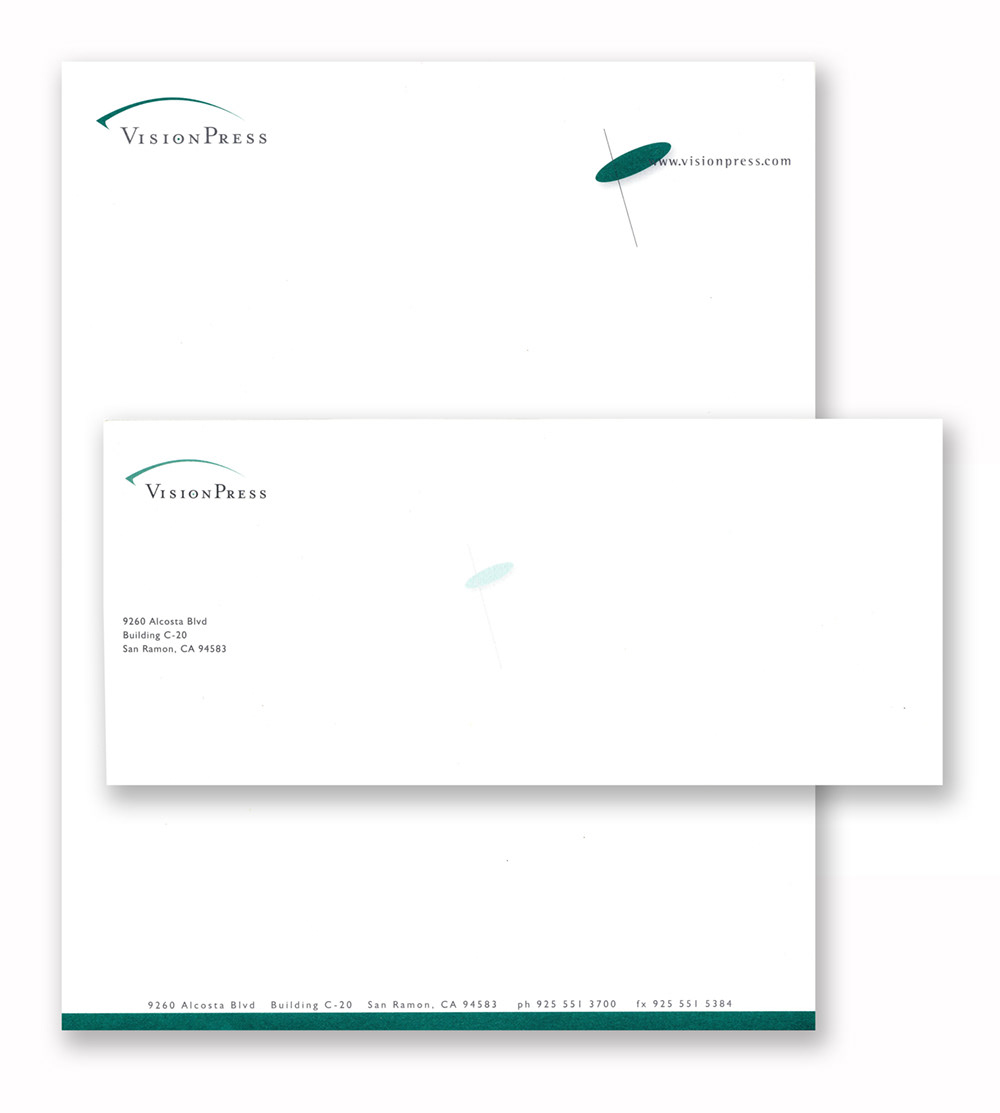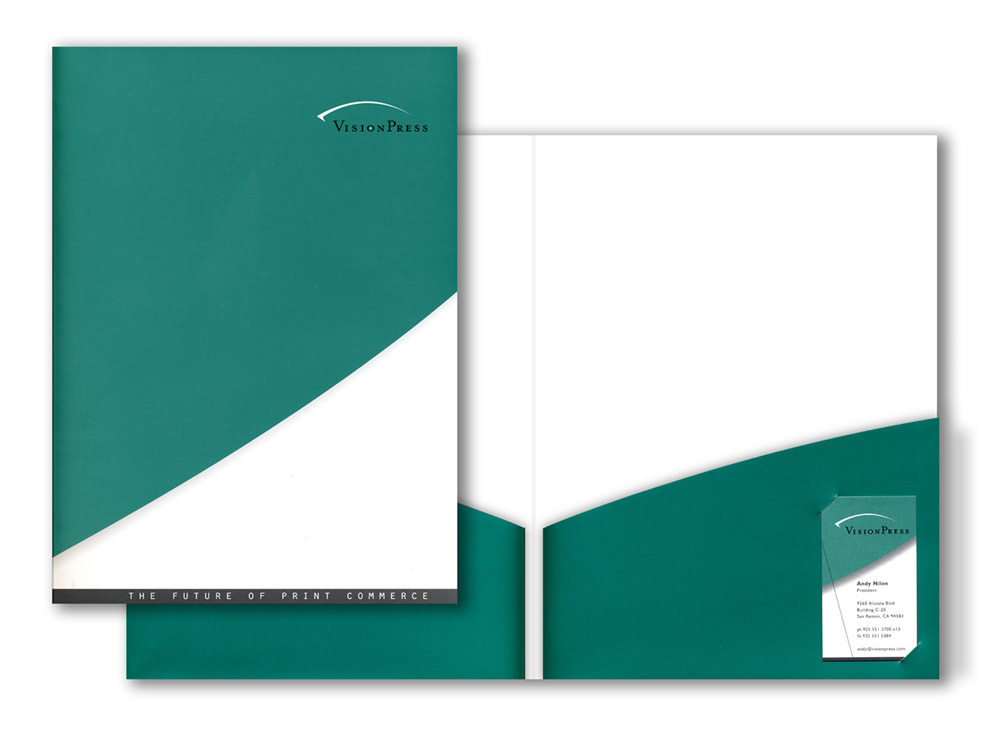 ID System for an Avid subsidiary that pioneered High Resolution Imagery for Medical Diagnostics.
Creative Direction and Design