Commissioned by RedStone Visuals for an animated video wall at the Boston Convention Center. Largest scale project I have done to date.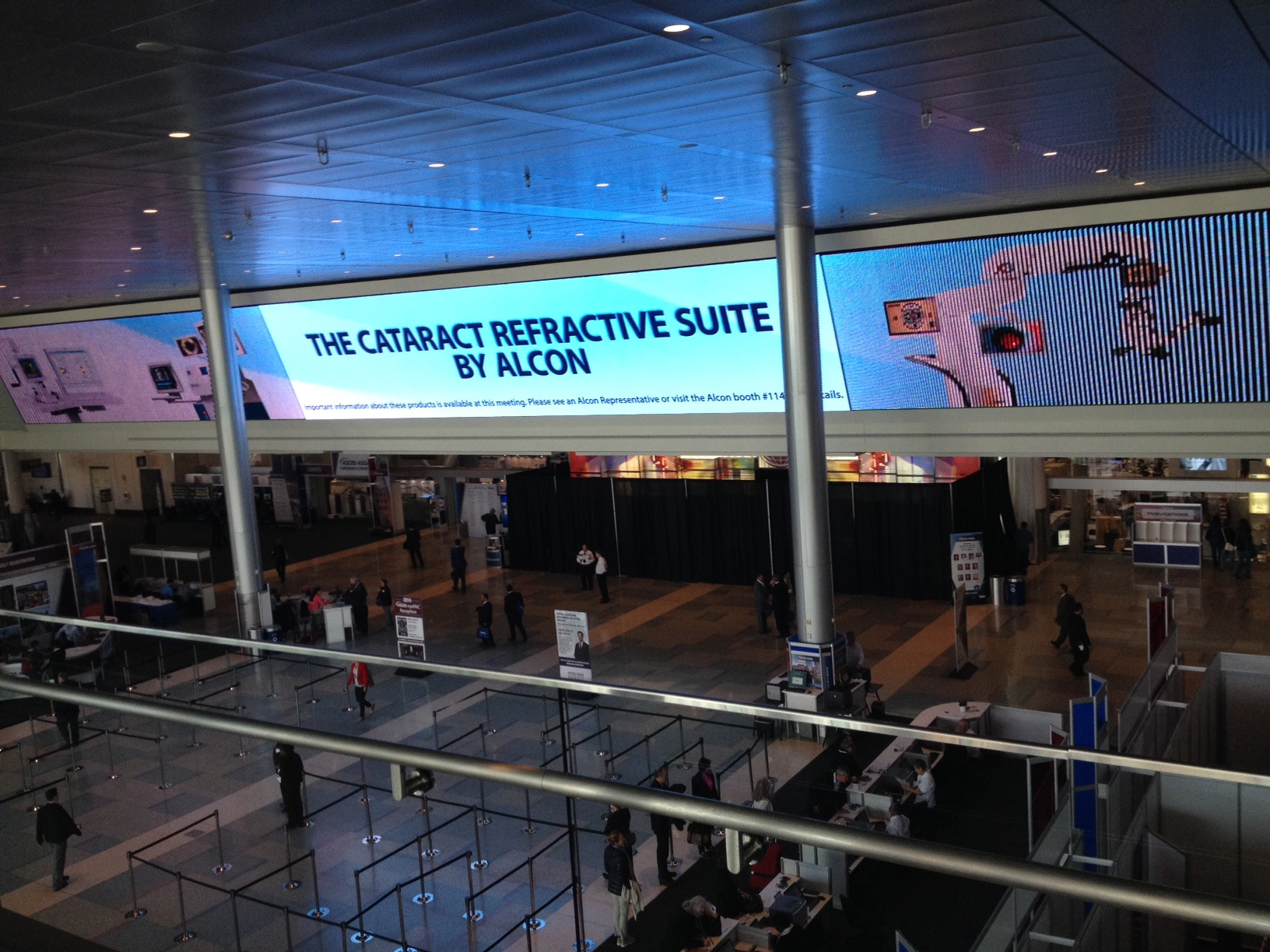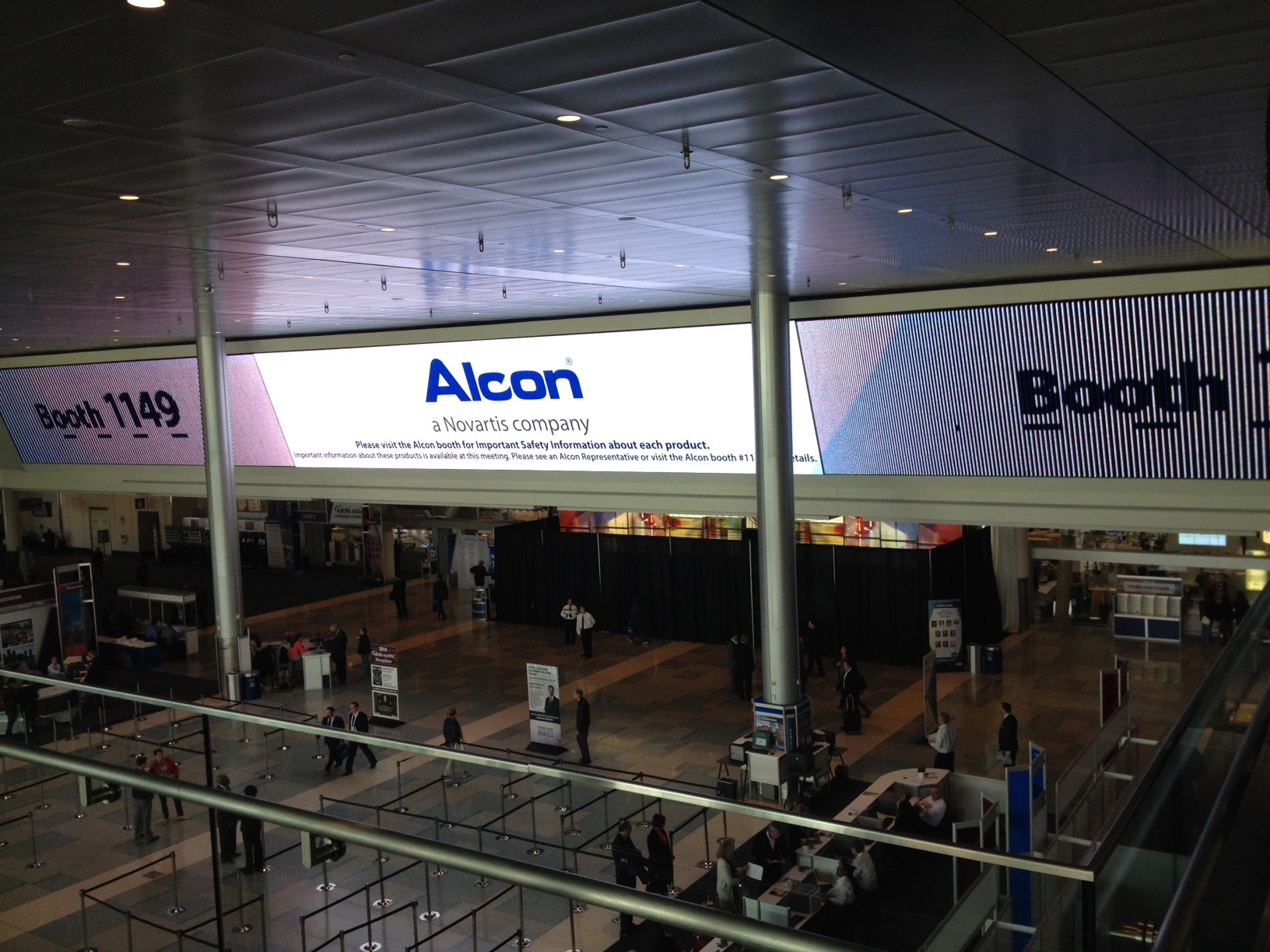 Wall and booth graphics from another tradeshow this time in Chicago.
Each
video's 
aspect
ratio had to be adapted for use on both wall (13:3)
and booth (16:9) displays.